BA-1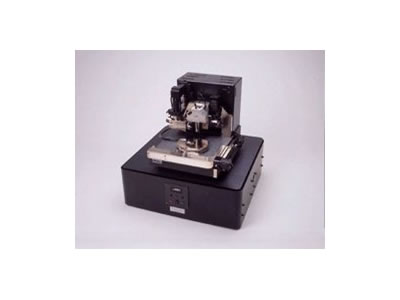 Our highest capacity bench top isolator. Acost effective product for weight loads up to 1000 lb. and 1/2 Hz performancevertical and horizontal.
Vertical Load Adjustment Crank - Simplemanual adjustment compensates for changes in vertical load.
Vertical Load Adjustment Indicator - Easilydetermine optimum setting using this simple visual indicator.
Vertical Stiffness Adjustment Screw - Dialin Guaranteed 1/2 Hz or less Vertical natural frequency using this simpleadjustment.
Weight: Approximately 90 lb (41 kg),Control Unit 2 lb (1 kg)

Isolator Dimensions:
24" W x 22.5" D x 9" H
(610mm W x 572mm D x 216mm H)

Control Box Dimensions:
7.25" W x 4.5" D x 2" H
(184mm W x 114mm D x 51mm H)

Approximate payload weight range:

Model

Payload Range*

100BA-1

60 - 100 lb

(27 - 48 kg)

150BA-1

90 - 155 lb

(41 - 70 kg)

250BA-1

180 - 270 lb

(82 - 123 kg)

350BA-1

290 - 370 lb

(132 - 168 kg)

500BA-1

360 - 525 lb

(164 - 239 kg)

650BA-1

500 - 680 lb

(227 - 309 kg)

Weight: Approximately 90 lb (41 kg) - Dimensions - an additional 0.675" taller than the above units

850BA-1

630 - 900 lb

(285 - 408 kg)

1000BA-1

890 - 1050 lb

(403 - 476 kg)

Performance

Vertical natural frequency of 1/2 Hz or less can be achieved over the entire load range.
Horizontal natural frequency is load dependent. 1/2 Hz or less can be achieved at or near the nominal load.

Simple Set-Up and Adjustment